LOW PRICE GUARANTEE
EASY
RETURNS

FREE
SHIPPING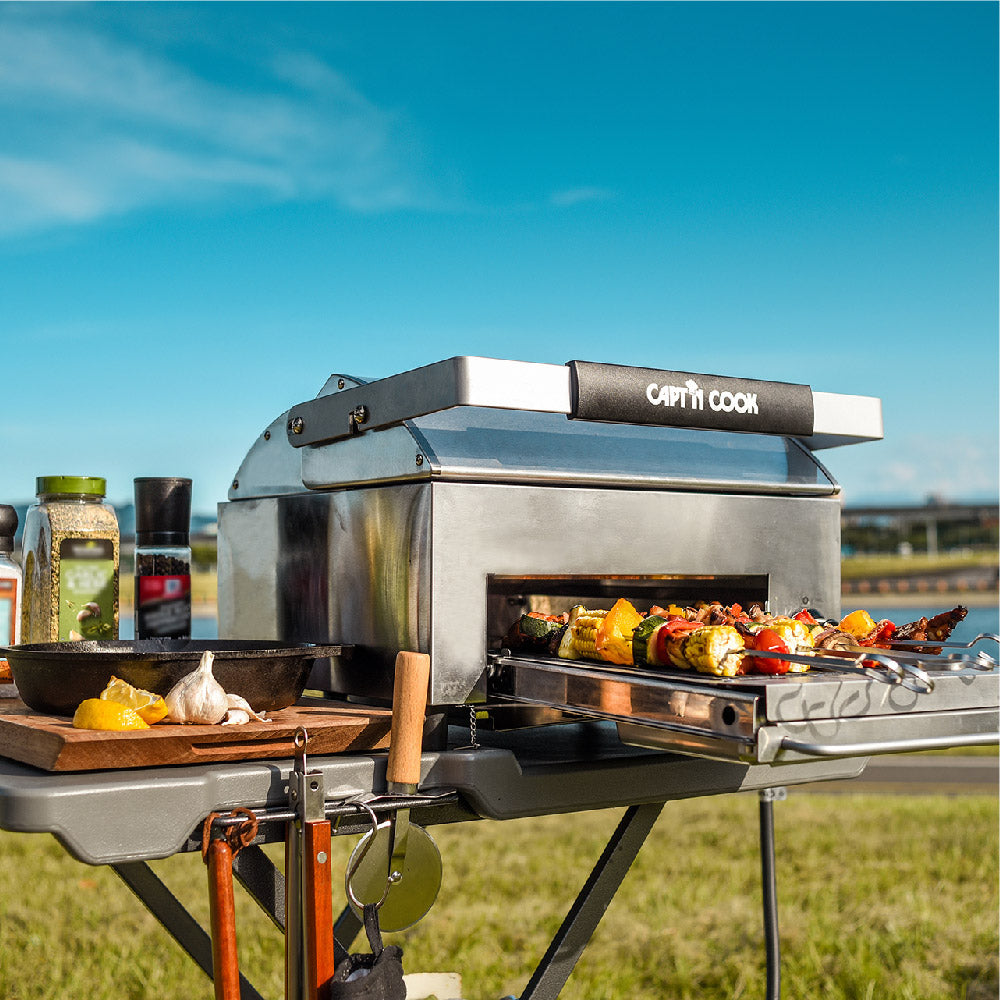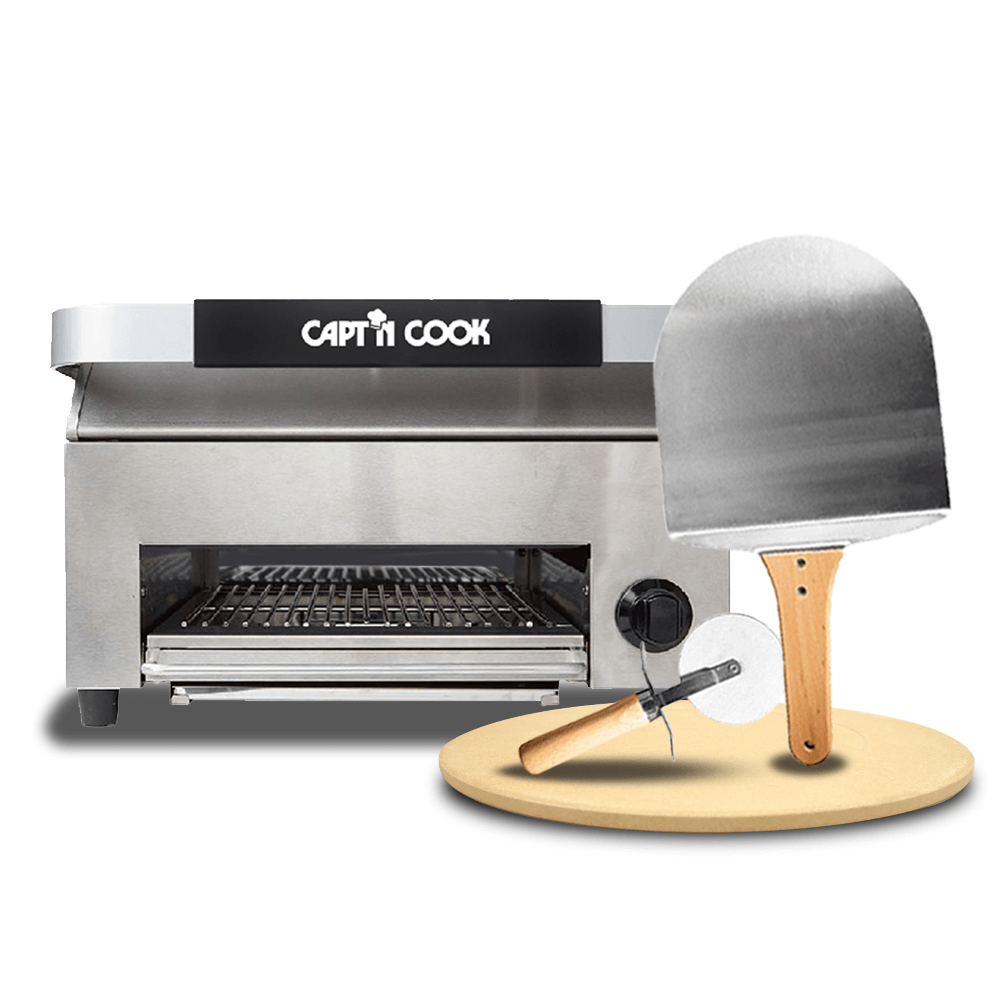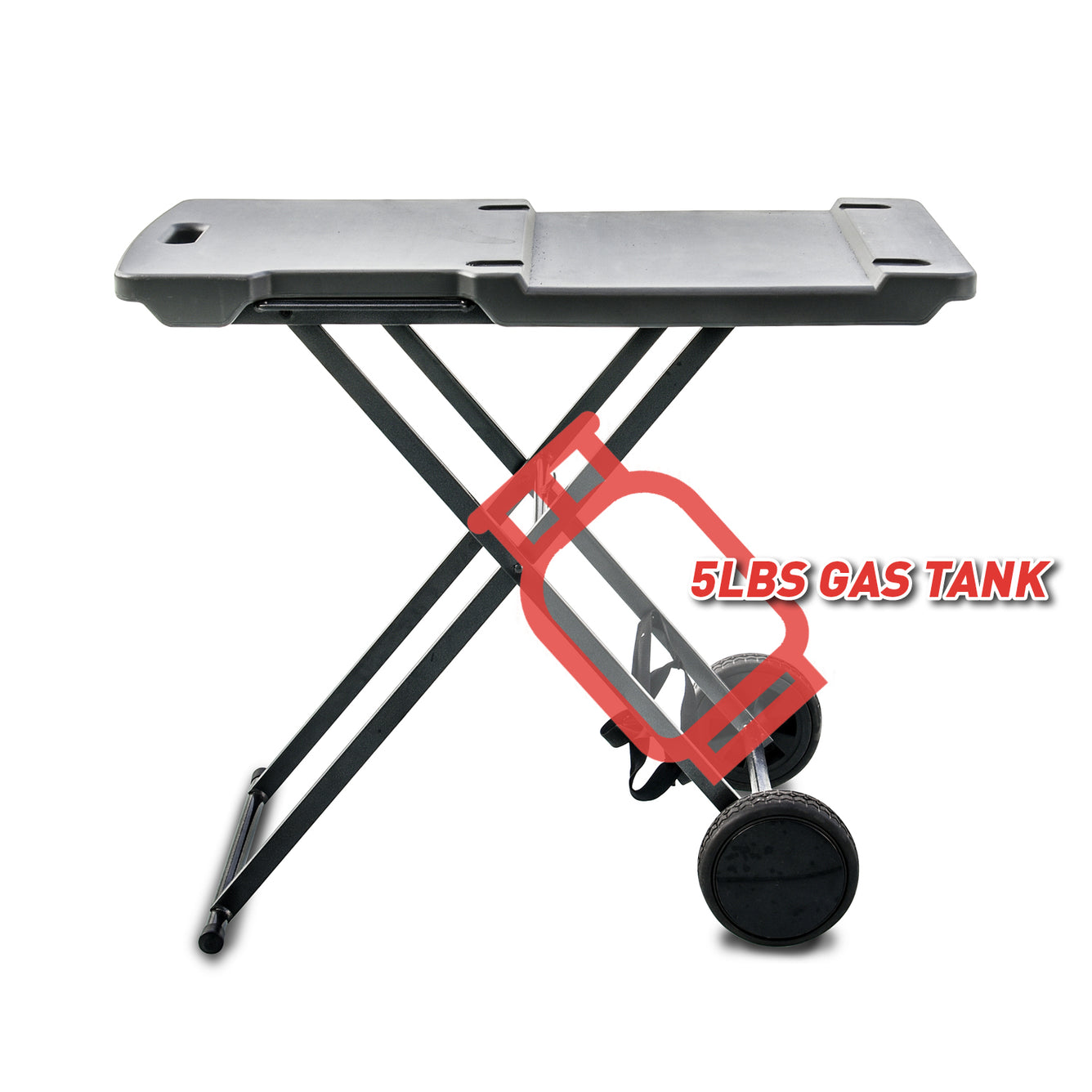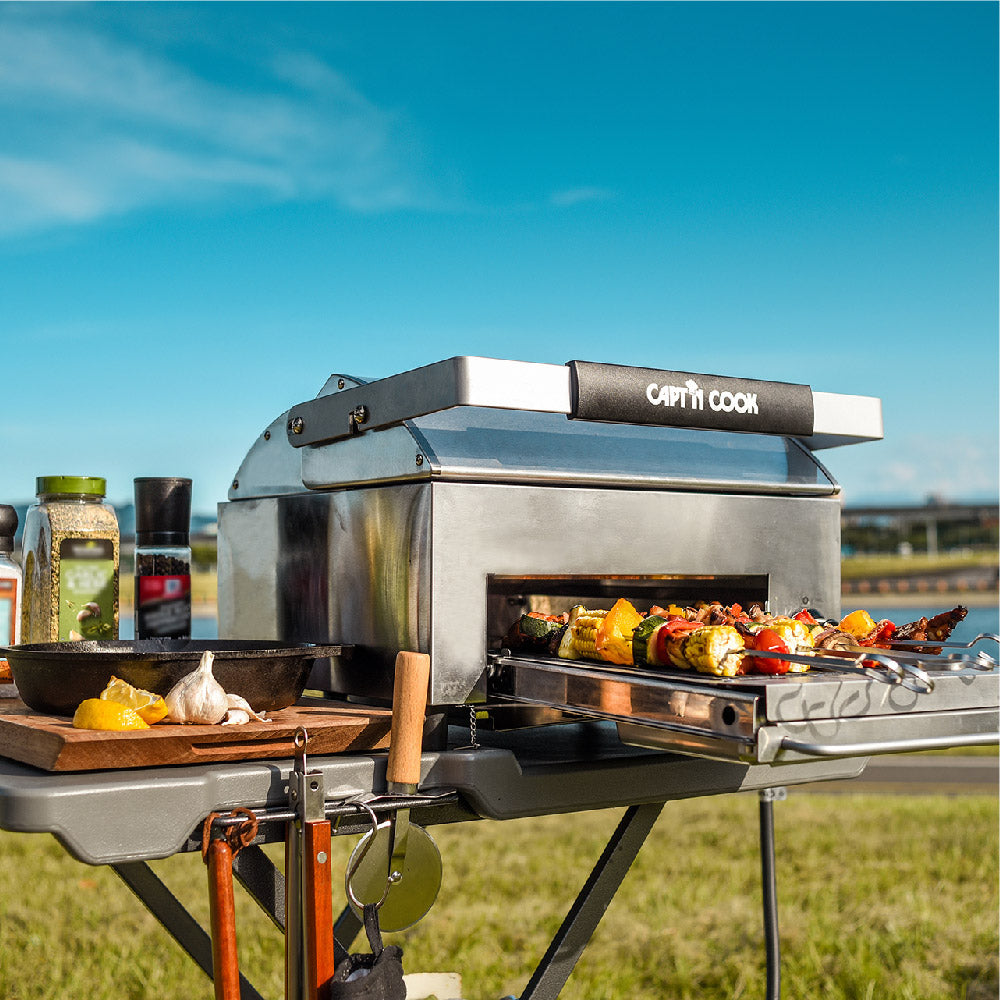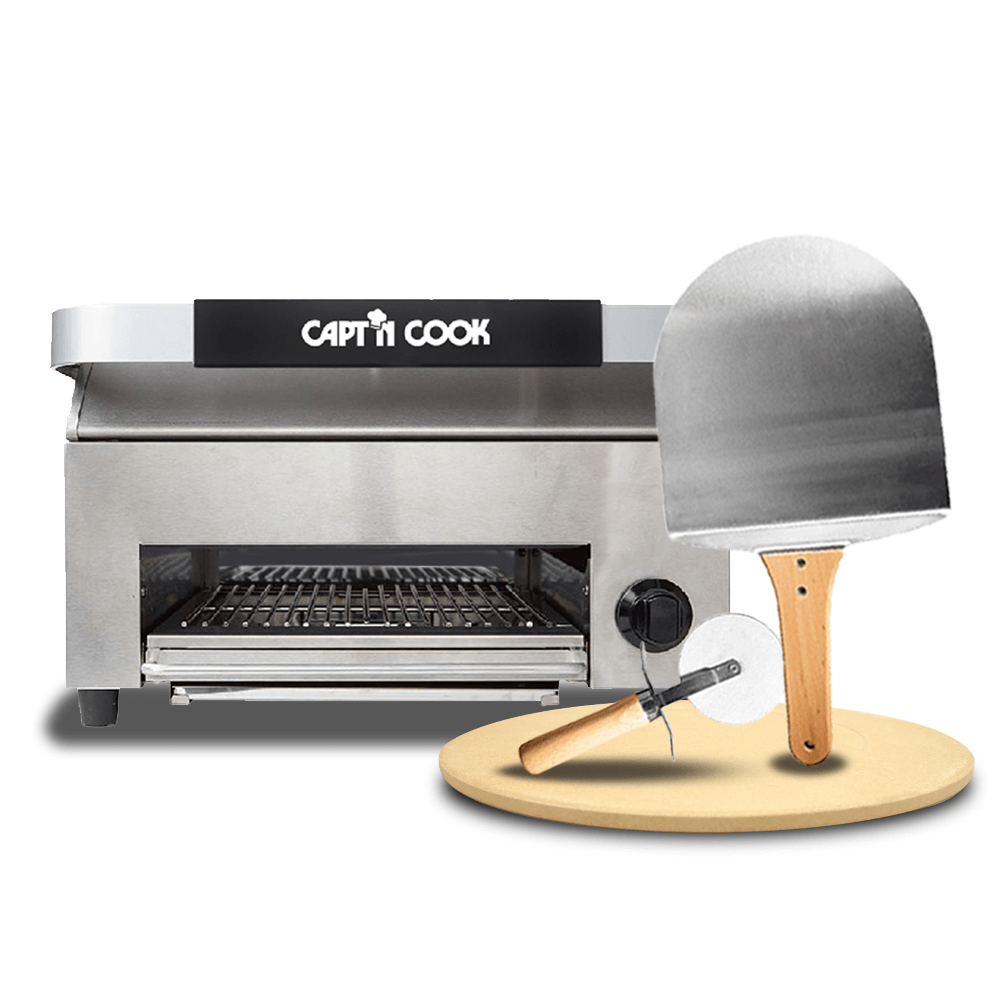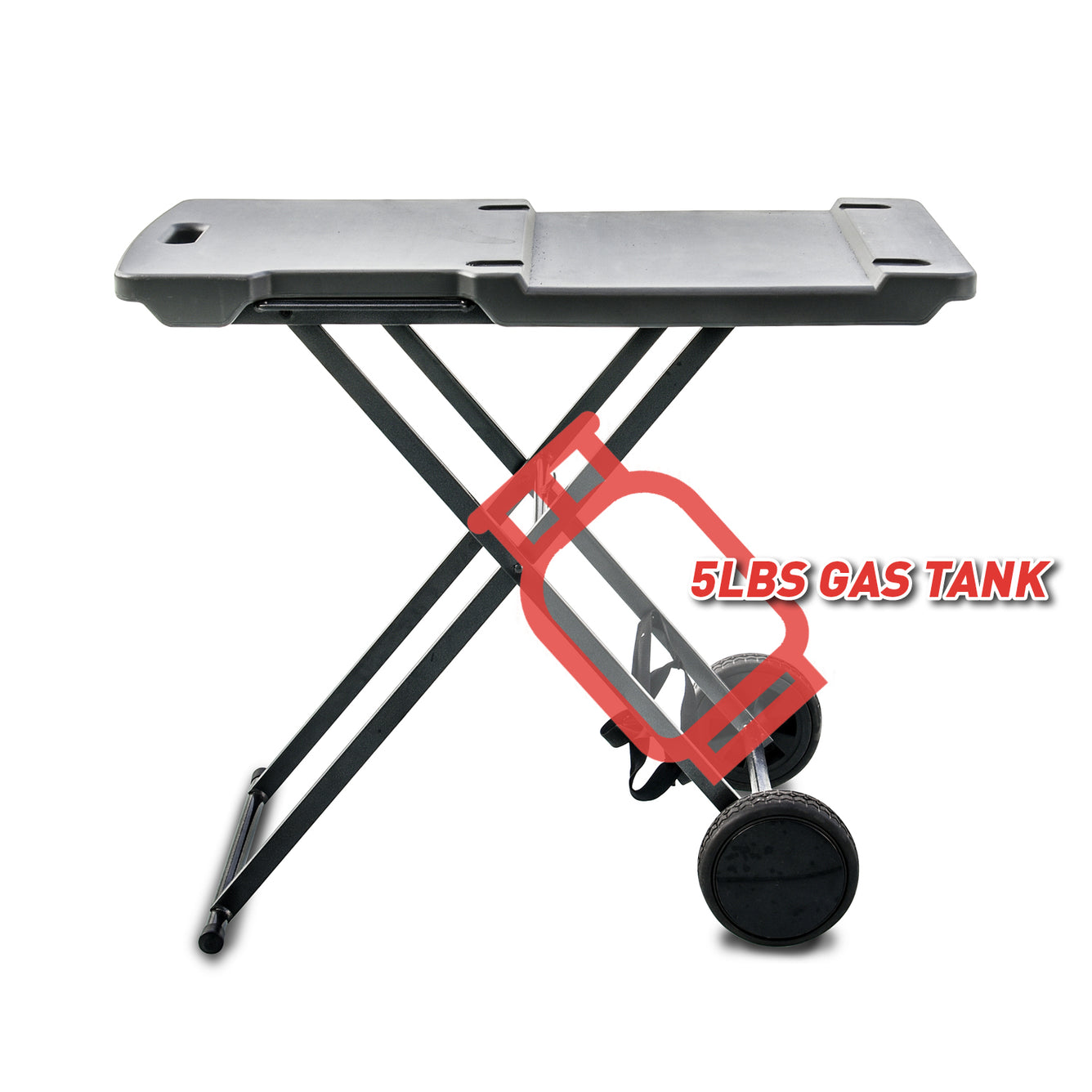 CAPT'N COOK OVENPLUS
Double Deck Outdoor Pizza Oven
$498.00
$518.00
+ FREE SHIPPING
Free Shipping for the U.S. only, additional shipping fee for Canada. (Import tax may occur)

The perfect combination of a pizza oven and a smokeless grill. It can work as an oven, grill, and gas cooker at the same time. With free pizza stone, cutter and peel.
North Atlantic Salmon with
Lemon Asparagus
Crispy Savory Cheese Pizza
See what people say about OvenPlus
World's 1st Double-deck Pizza Oven for Outdoor
CAPT'N COOK offers culinary solutions aiming to change the way people cook their food. We strive to deliver a healthy and enjoyable experience that brings friends and families together.
Exclusive Offers & Updates!